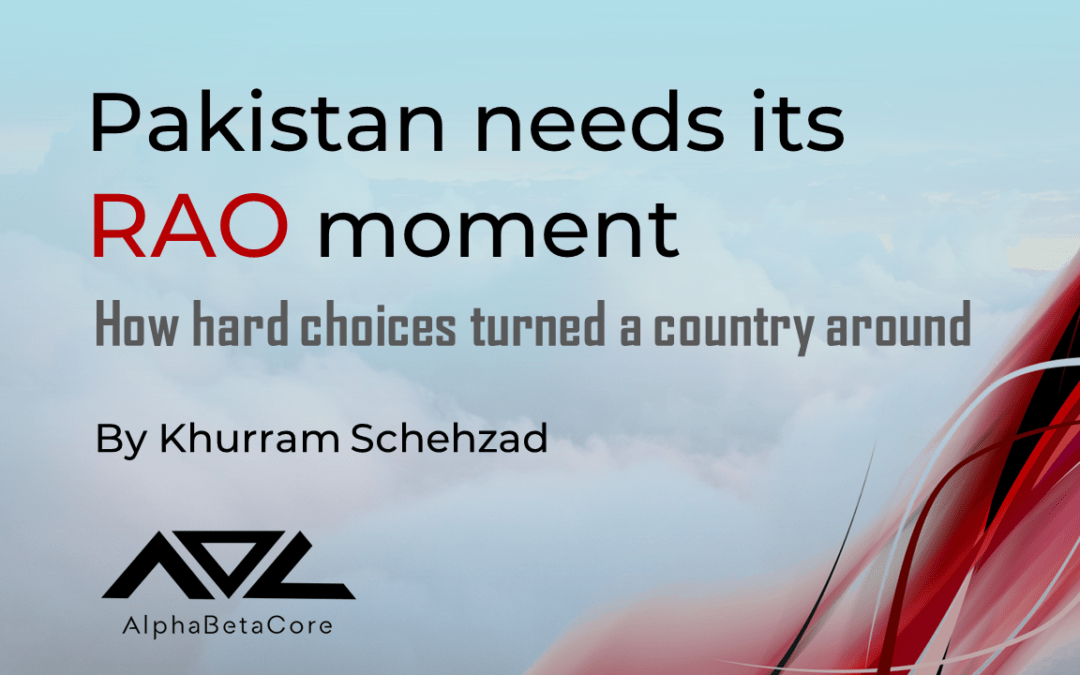 A country with one of the largest populations in the world is facing the worst of its political, social and economic challenges, ranging from political uncertainty to macroeconomic instability.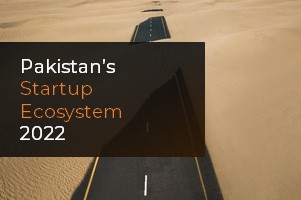 Despite a tough 2022 for global and domestic economy, funding for Pakistan's Startups remained solid, with a slight decline of 7% in 2022 vs 2021.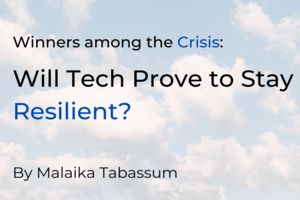 Tech and tech-enabled companies found a new well of growth during the pandemic, but will the tech euphoria continue during a global crisis?